Data Thieves from Outer Space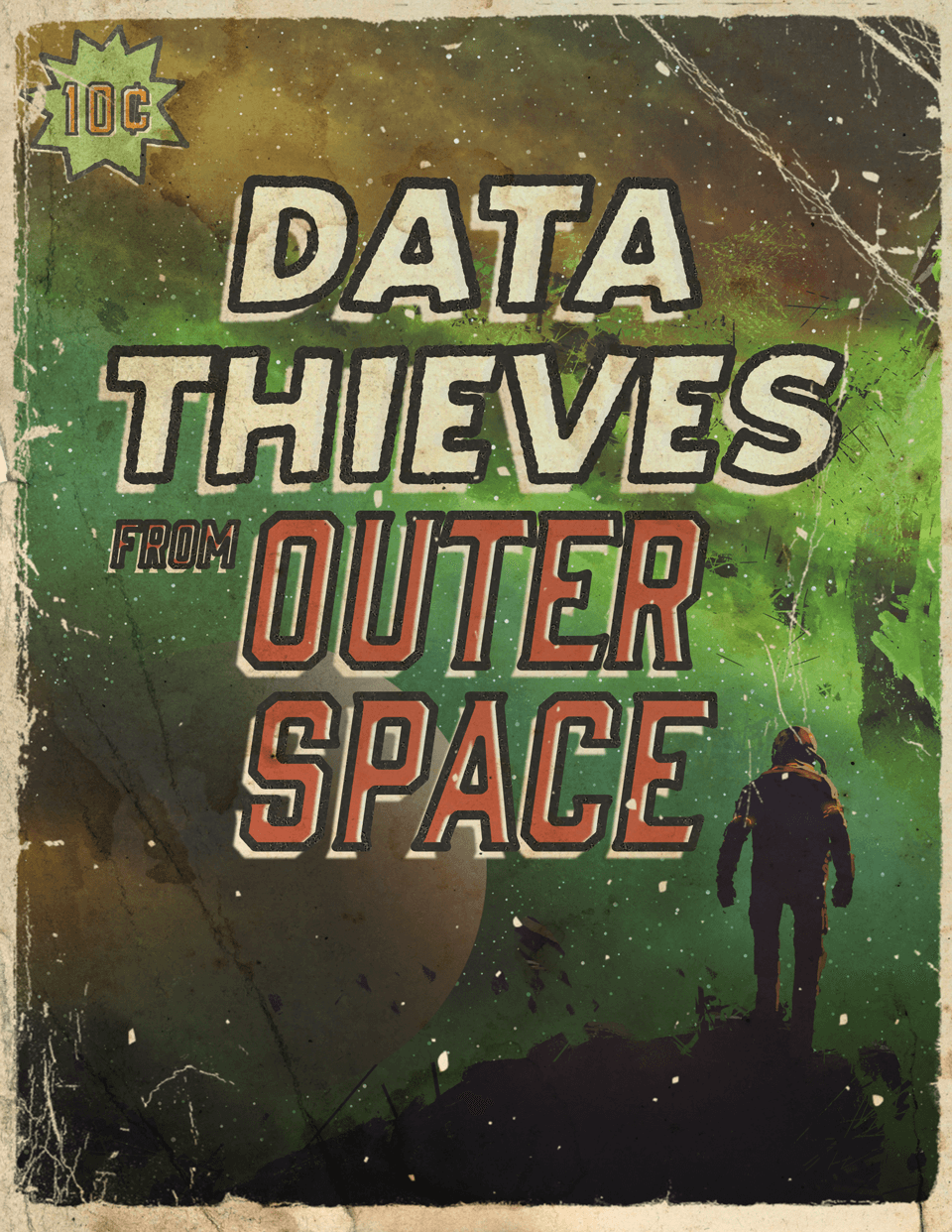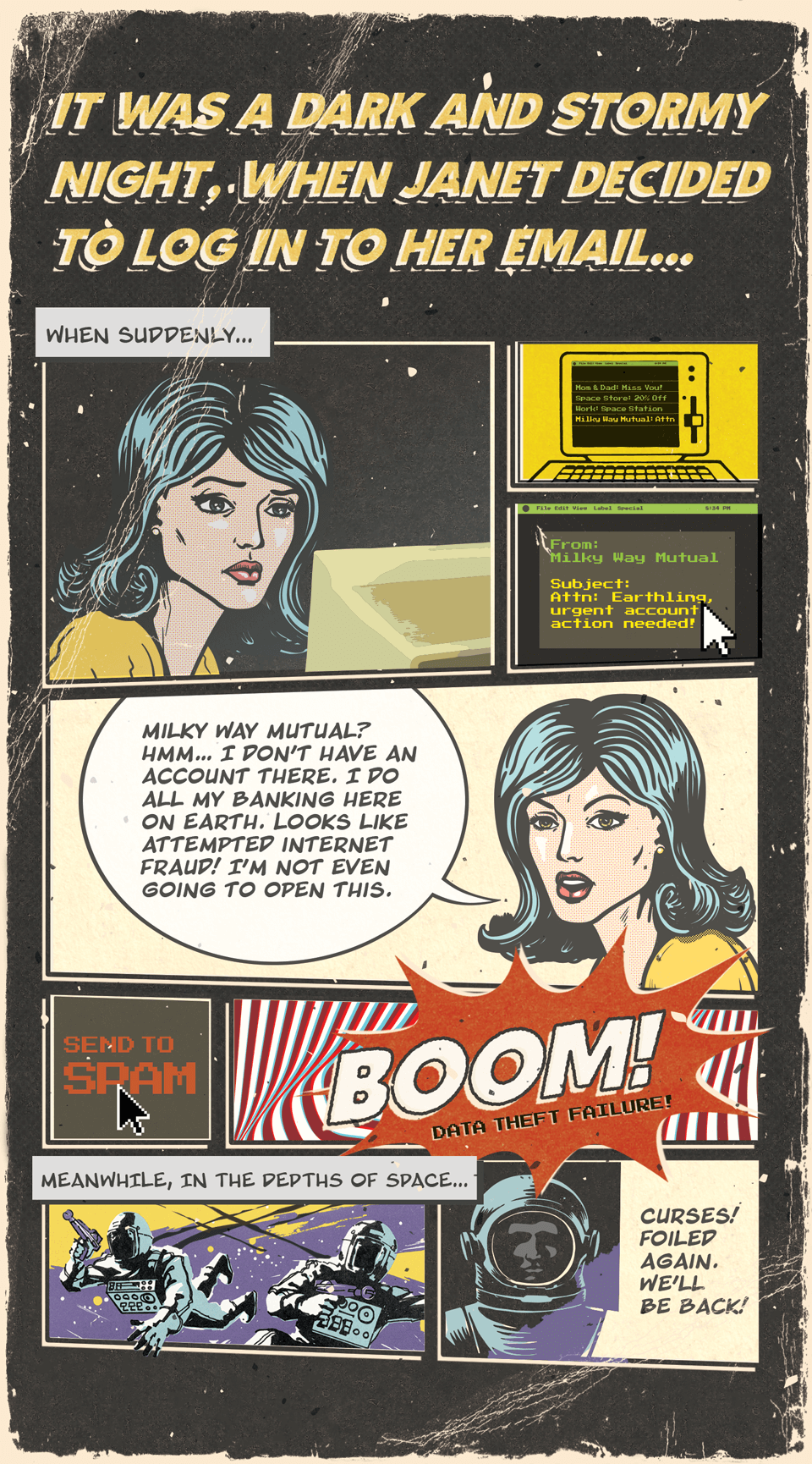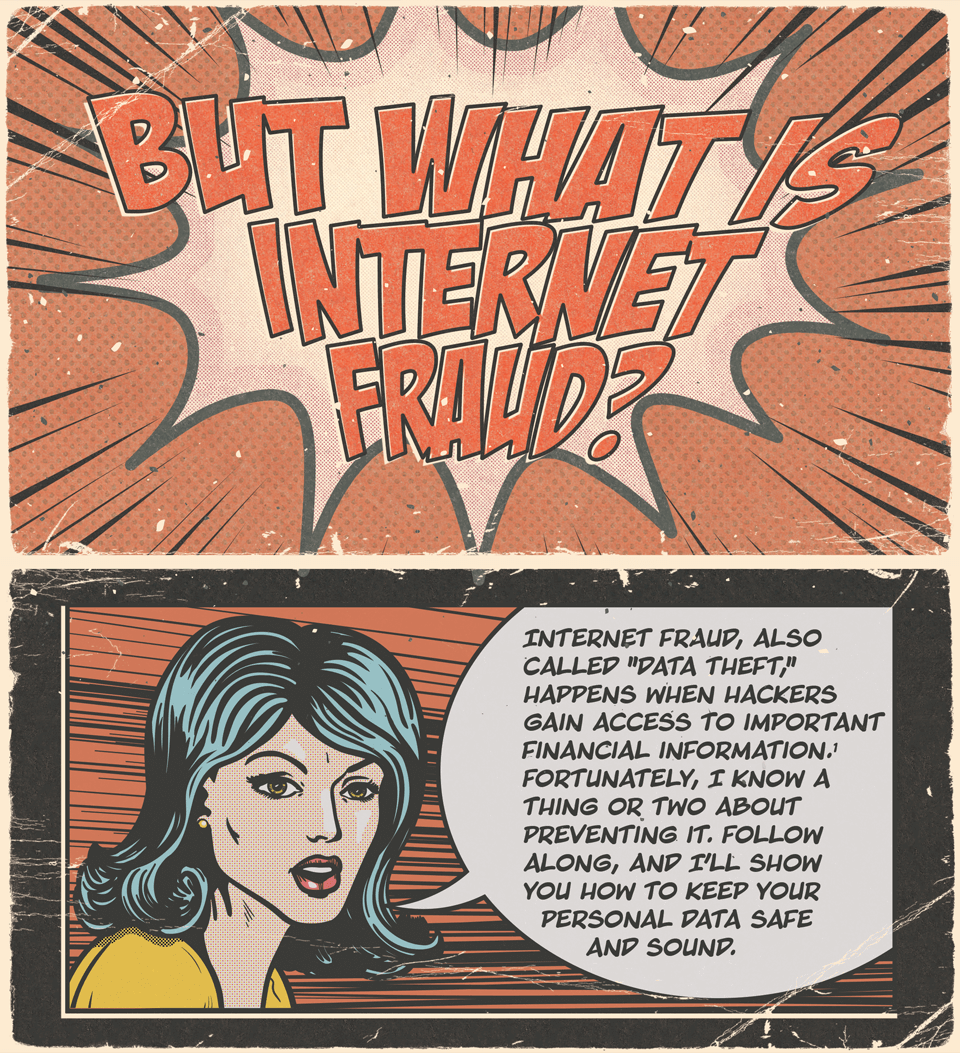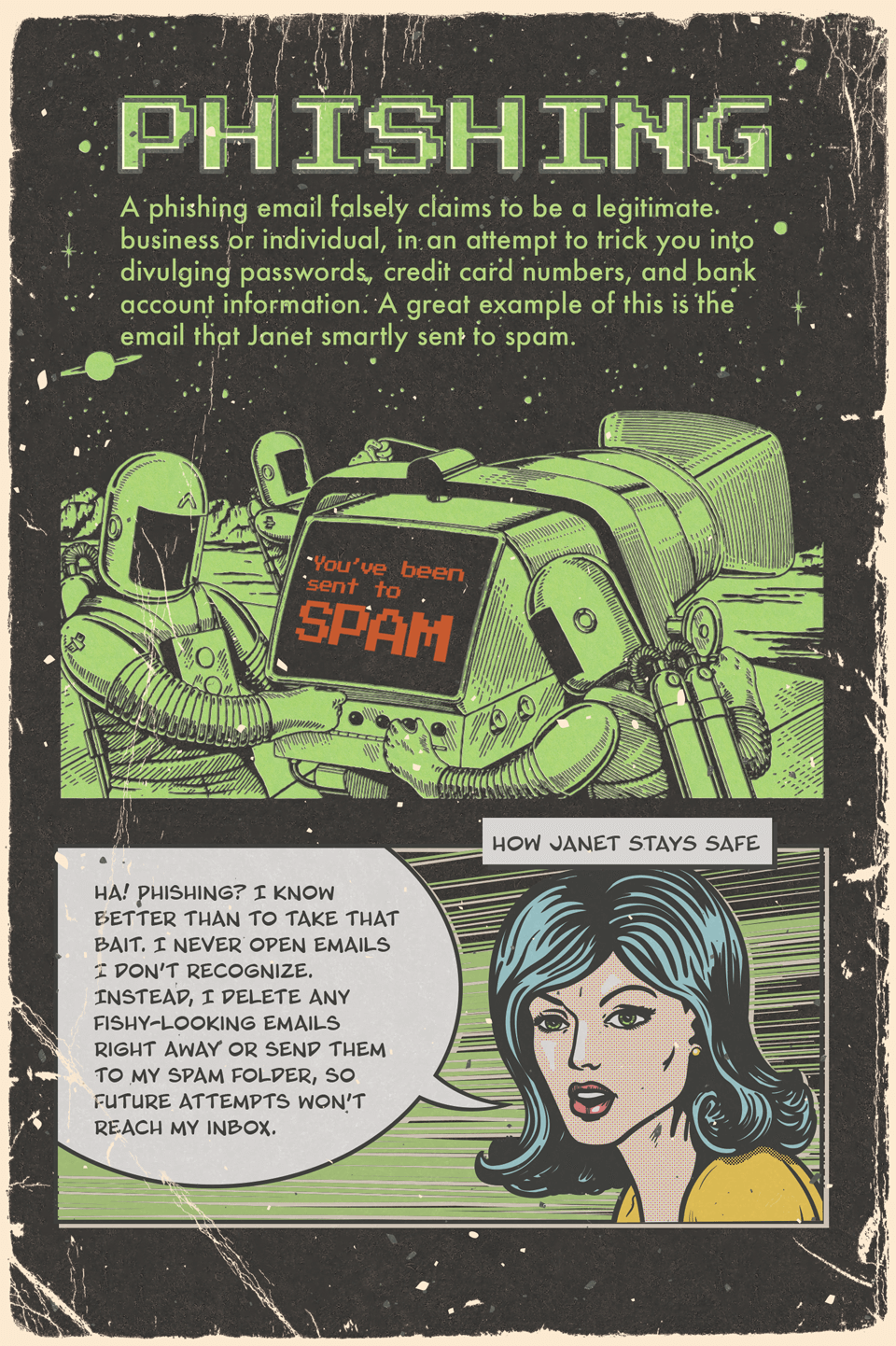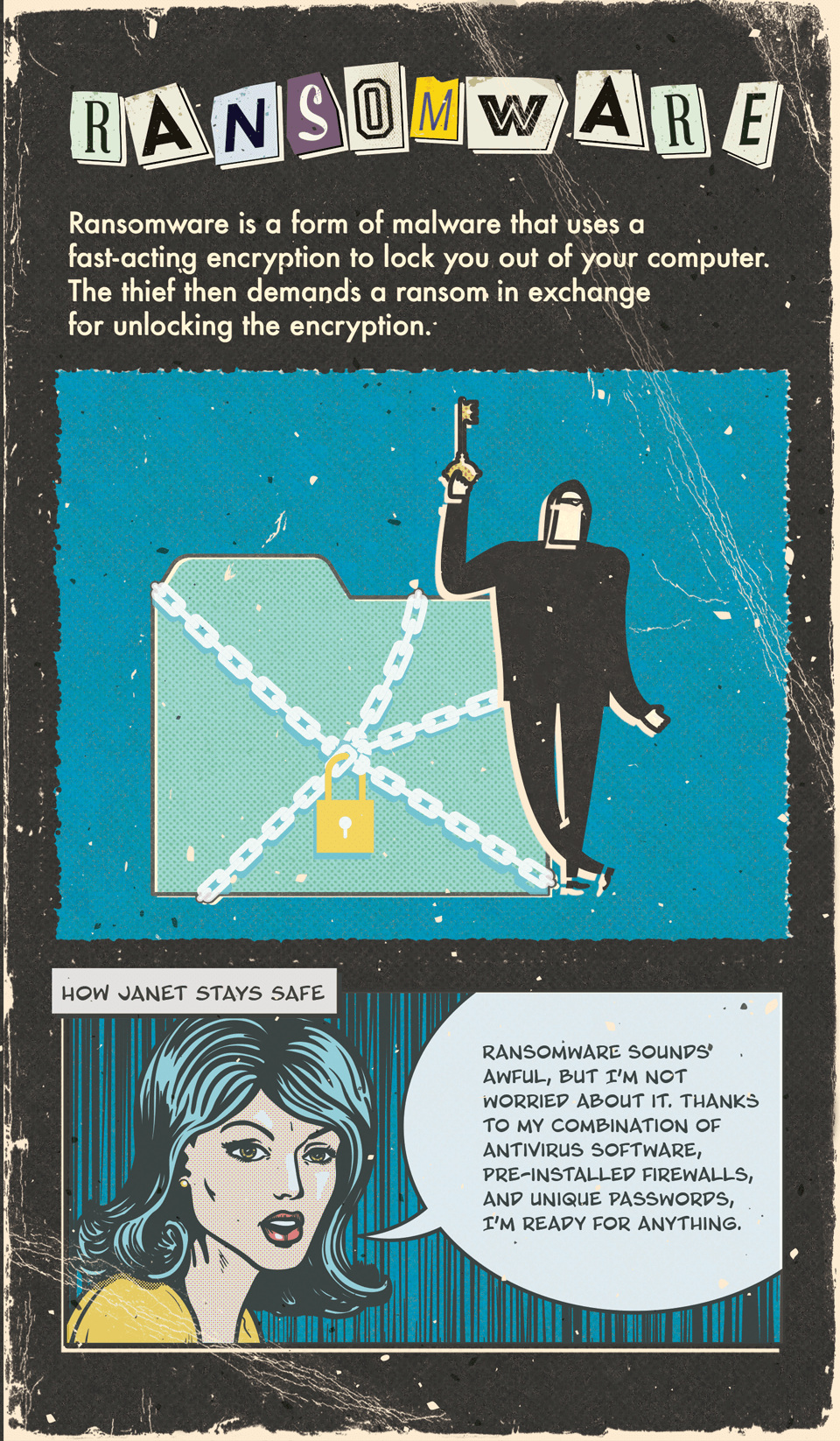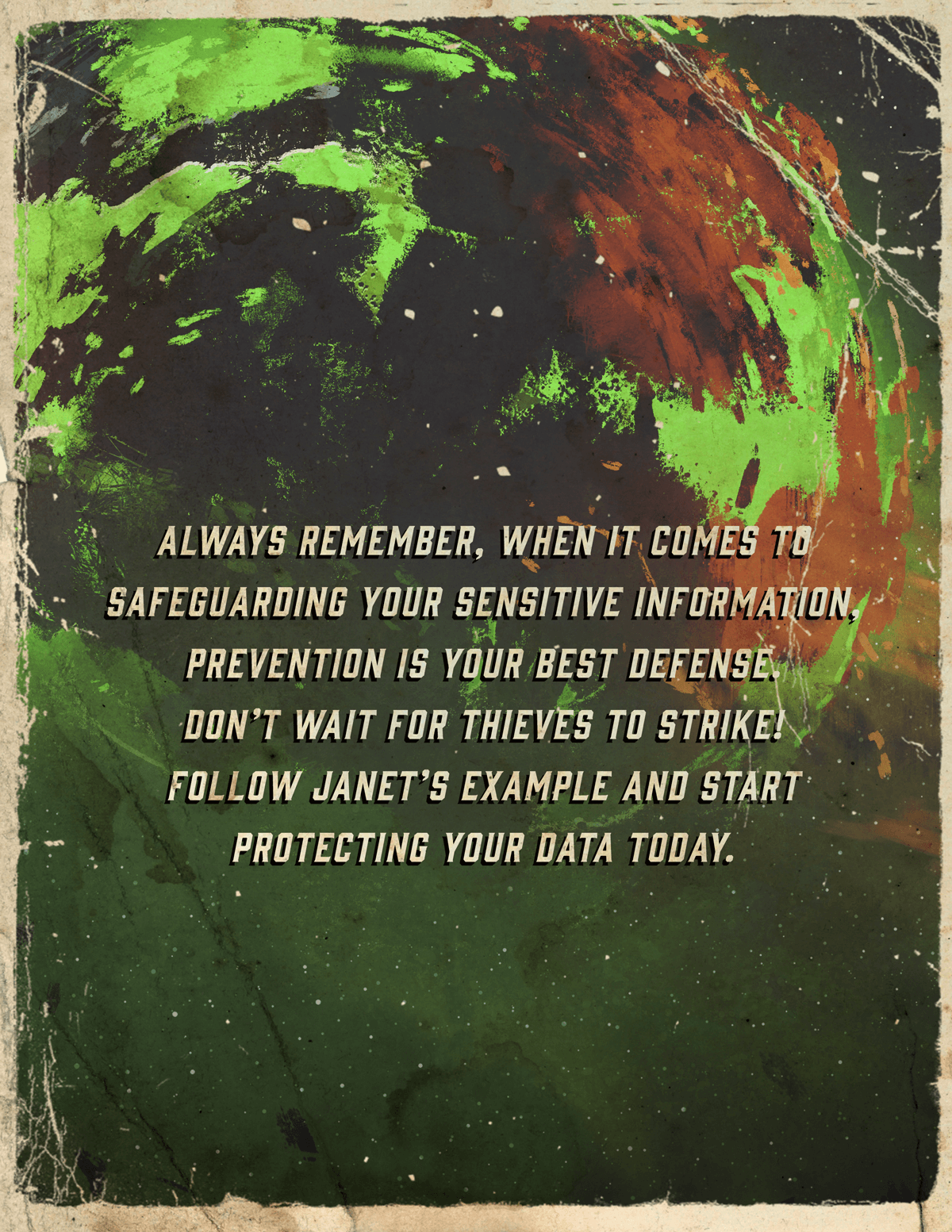 Related Content
Do you love wine? Next question: Are you financially confident? This one is a little harder to answer, right?
Improving your financial life doesn't have to be tedious and time-consuming. These easy actions can lead to improvements in a
Studies show that health care concerns are the top of the list for Americans planning their retirements.