Six Surprising Facts About Retirement Confidence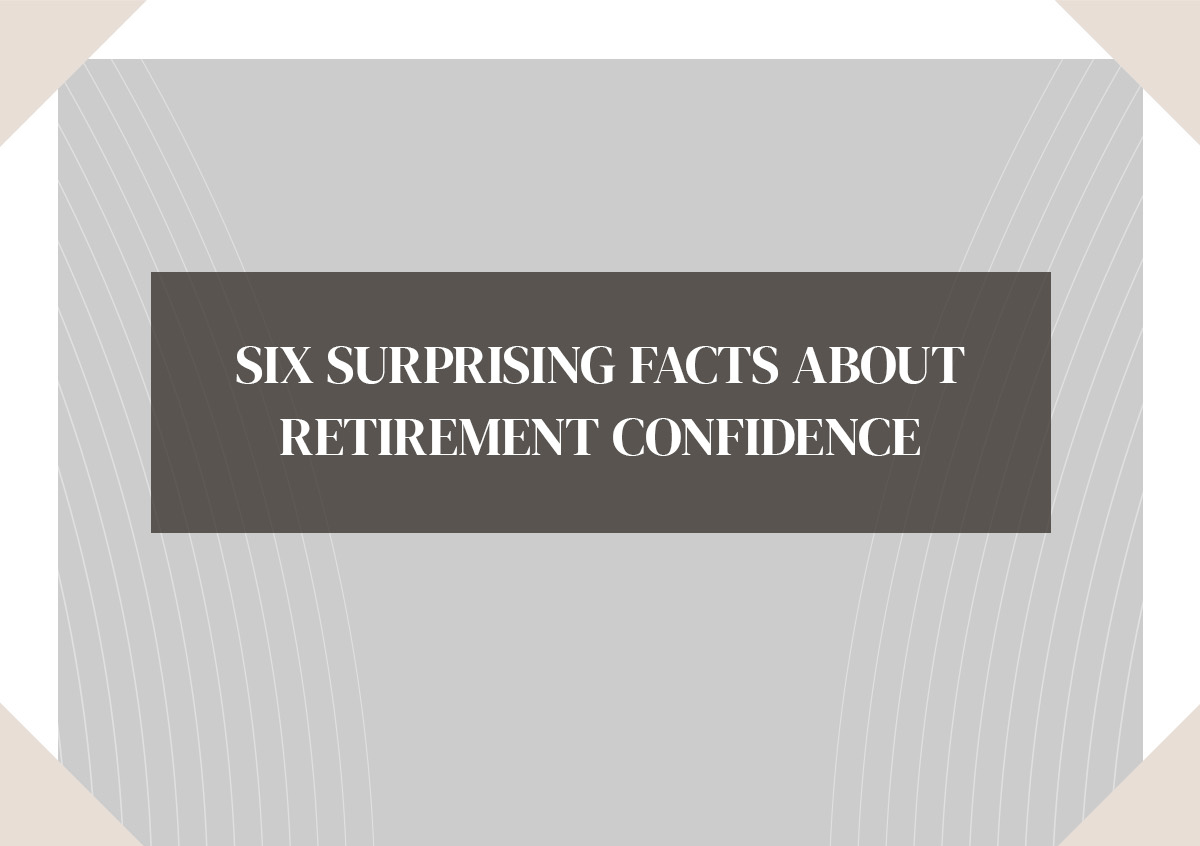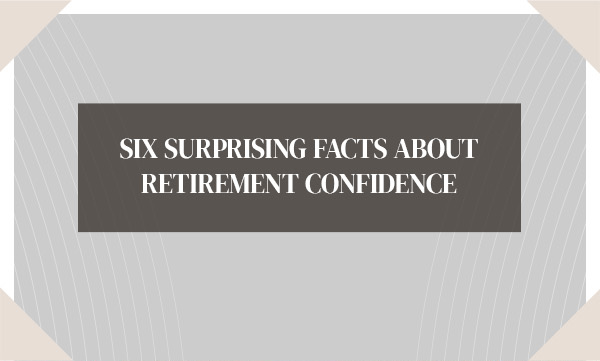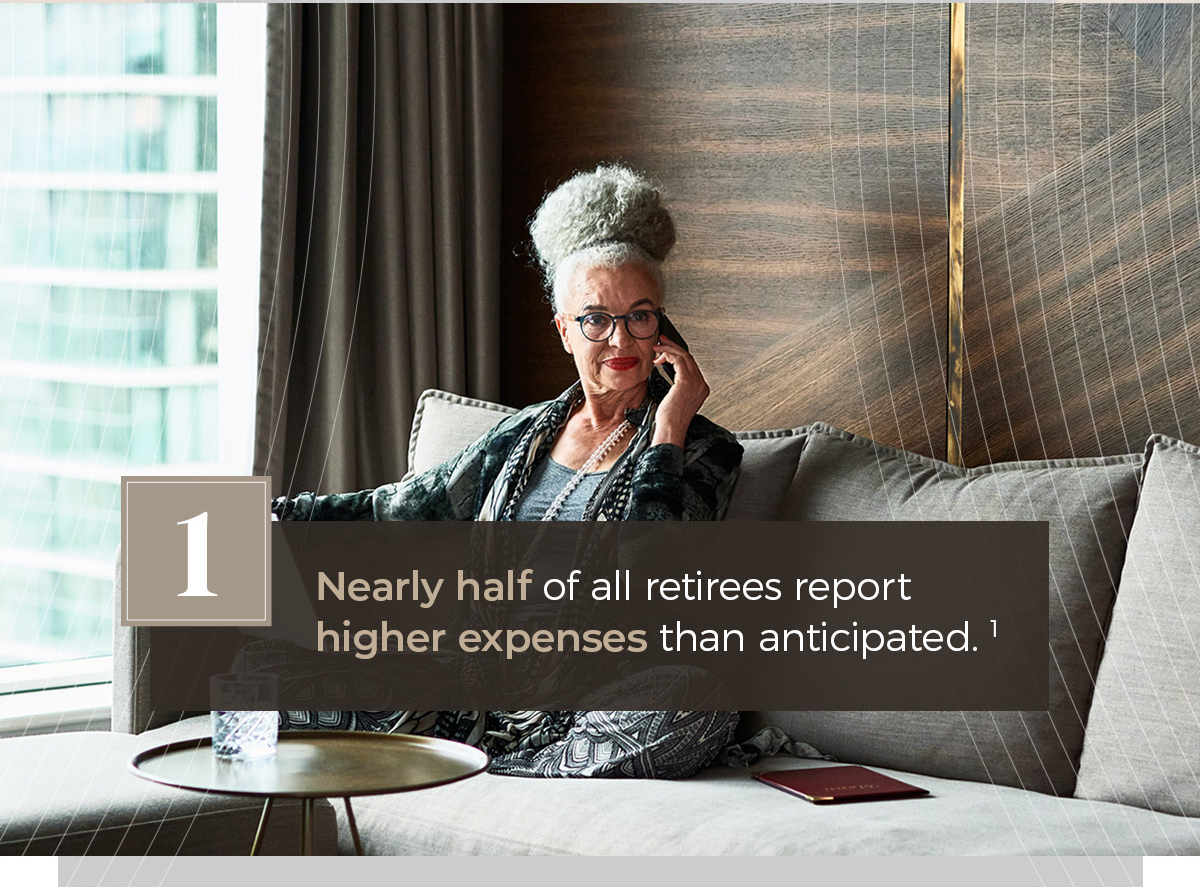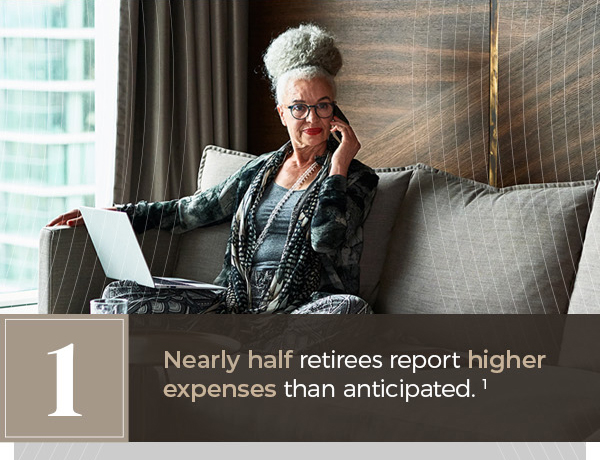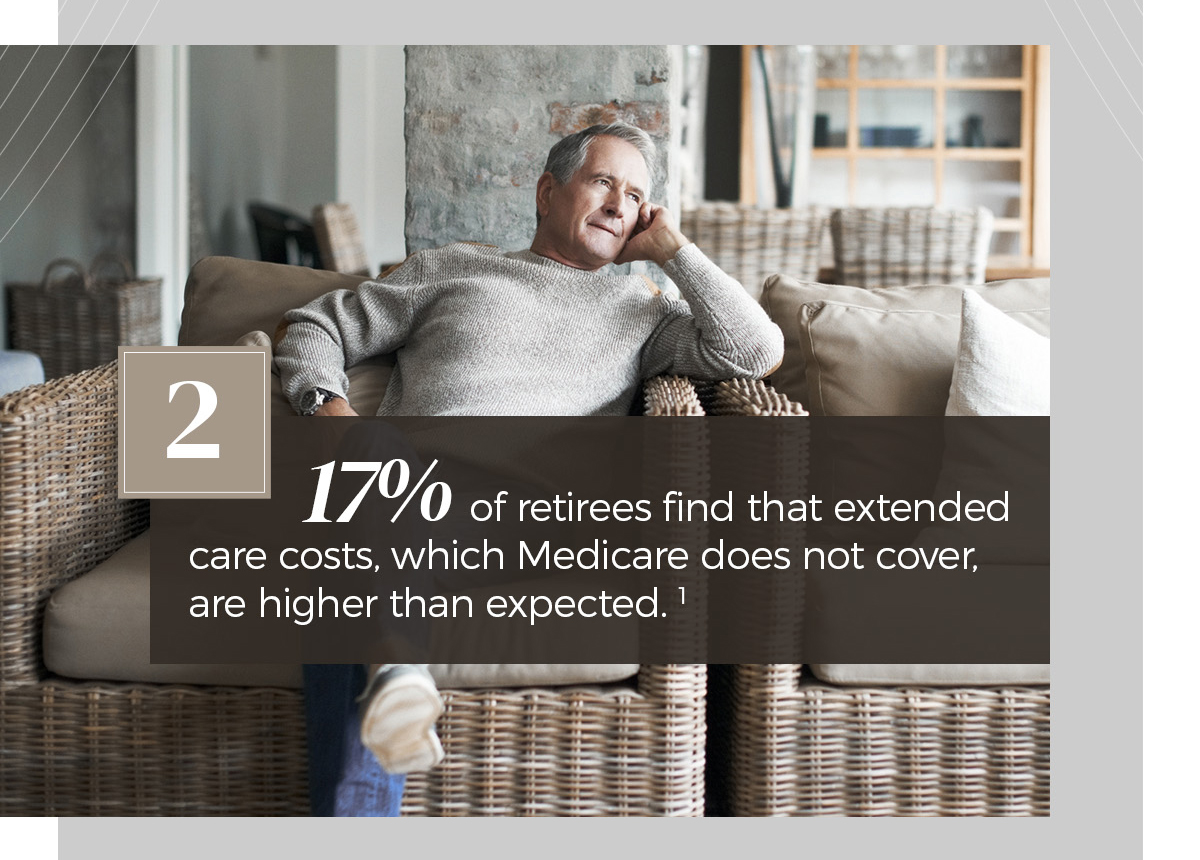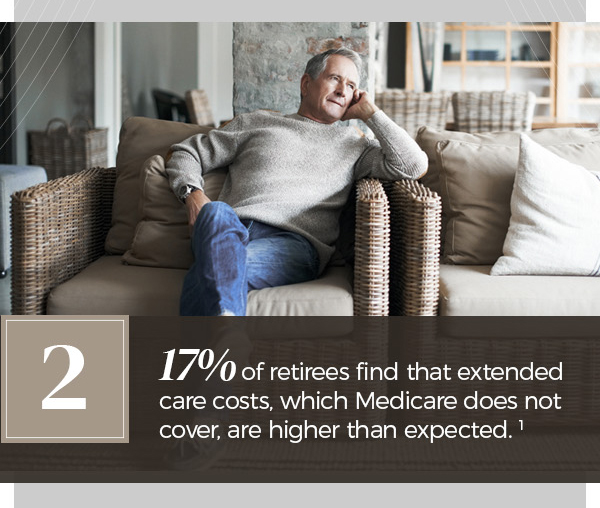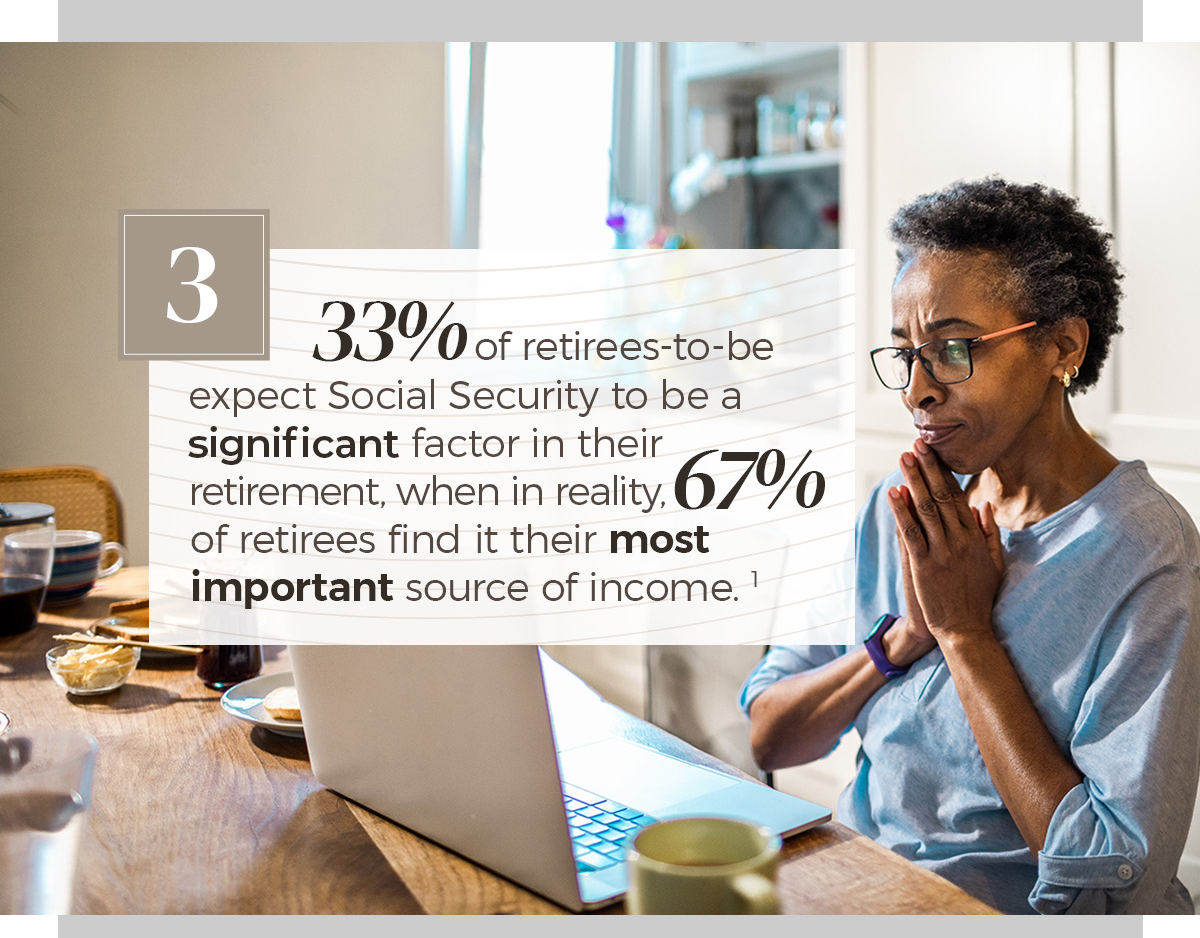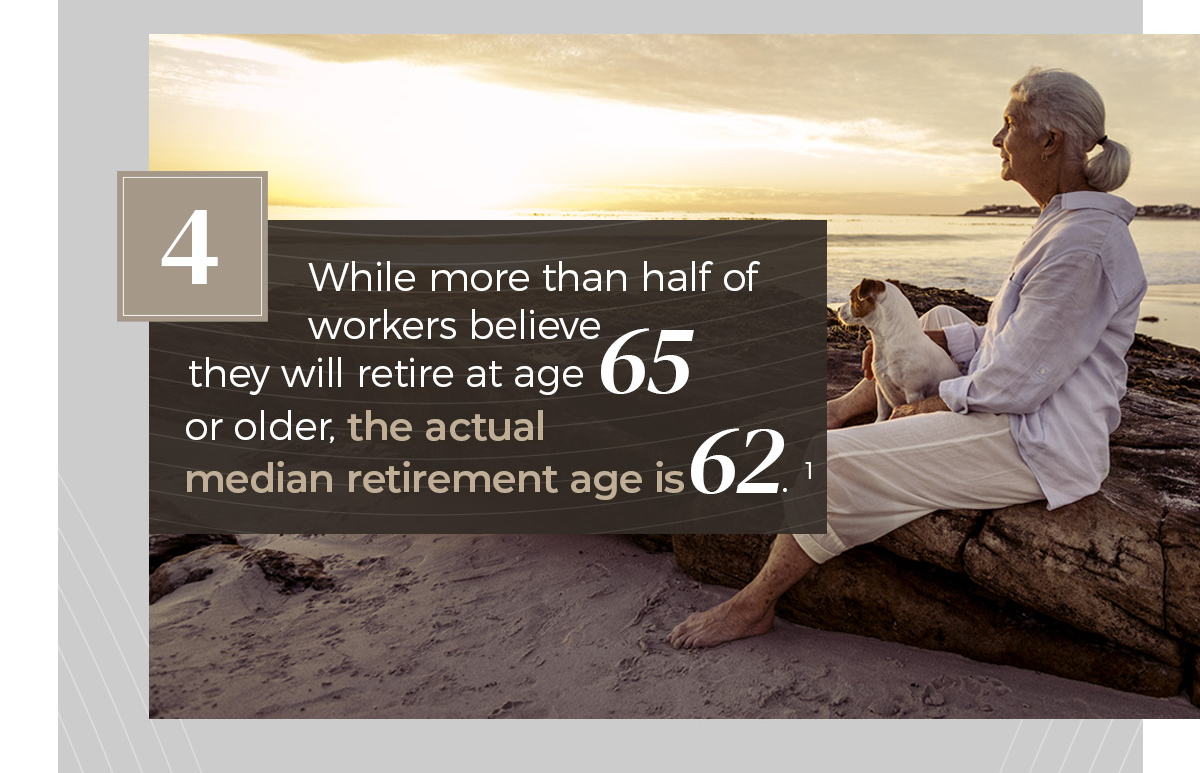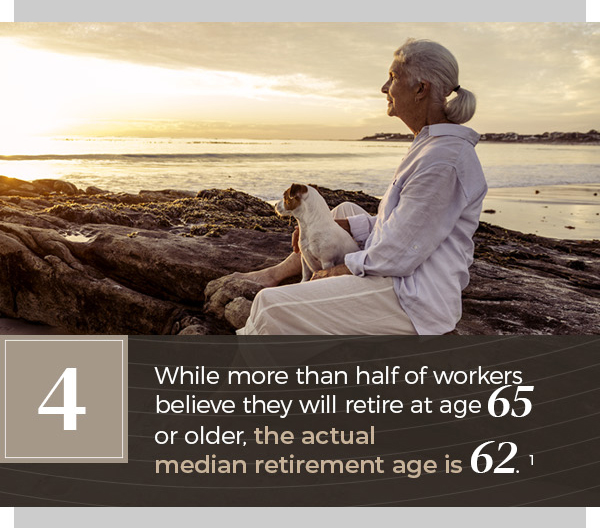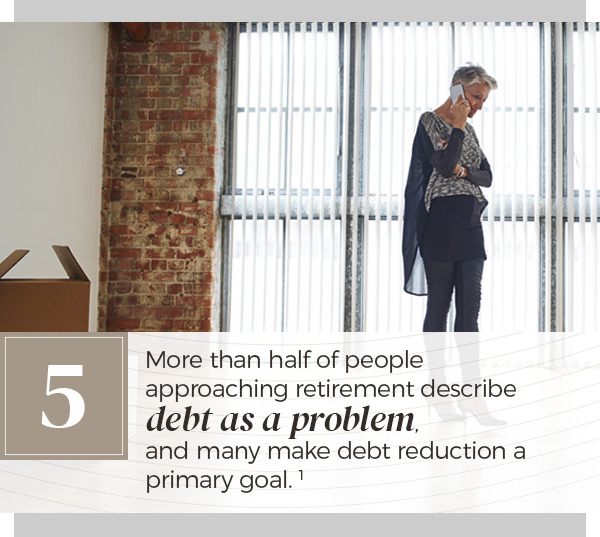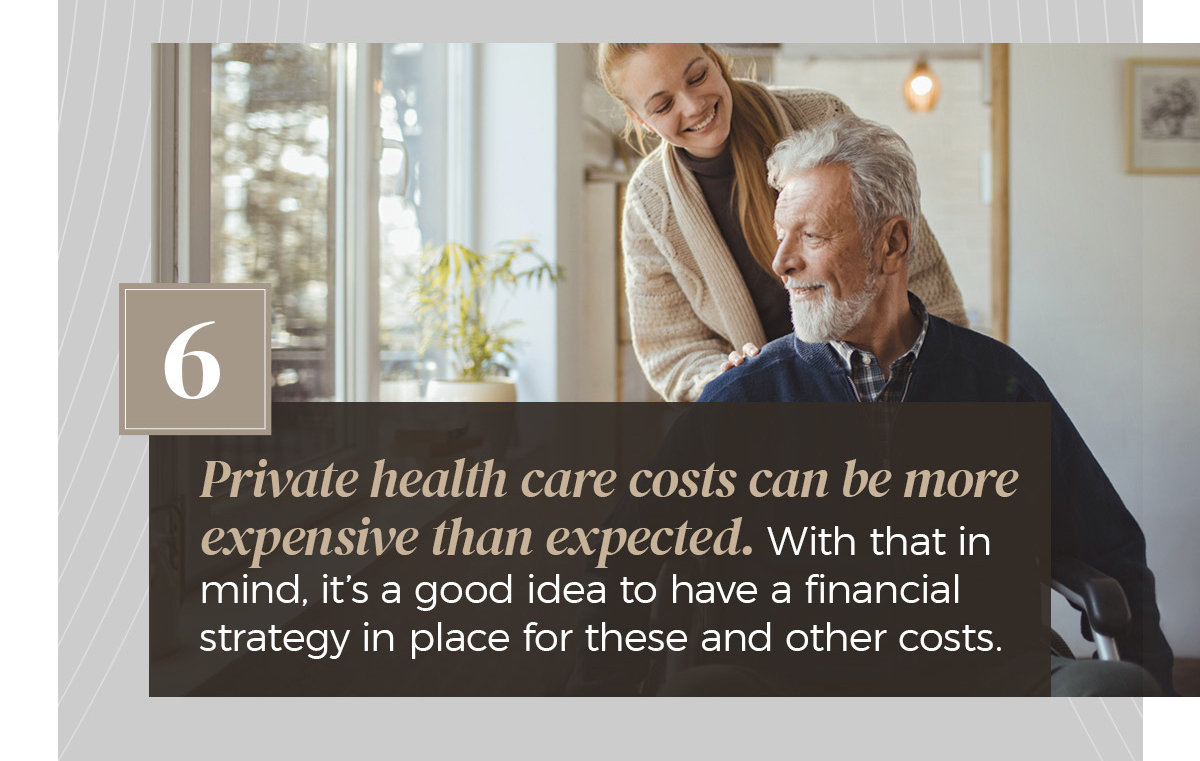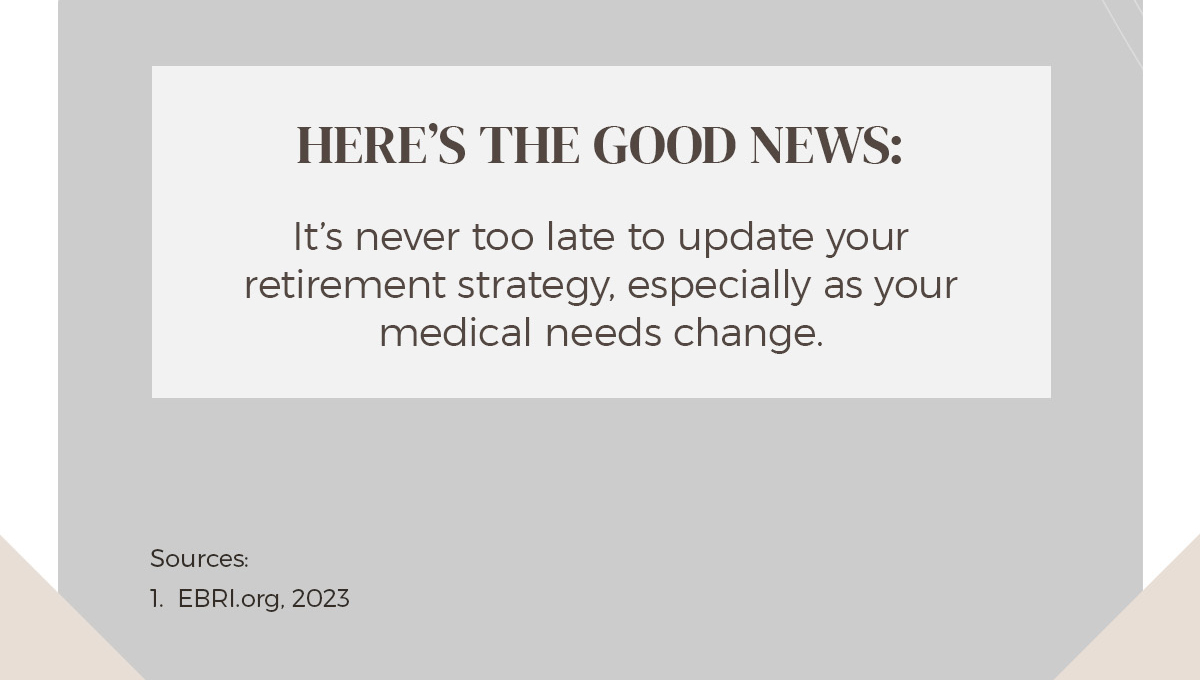 Related Content
Whether you have life insurance through your work, are retired, or are raising a family, it pays to know the truth about life insurance coverage. Examine and debunk the five most common life insurance myths, and arm yourself with knowledge.
Agent Jane Bond is on the case, uncovering the mystery of bond laddering.
Whole life insurance remains in force as long as you remain current with premiums. Here's how it works.