What's My 2023 Tax Bracket?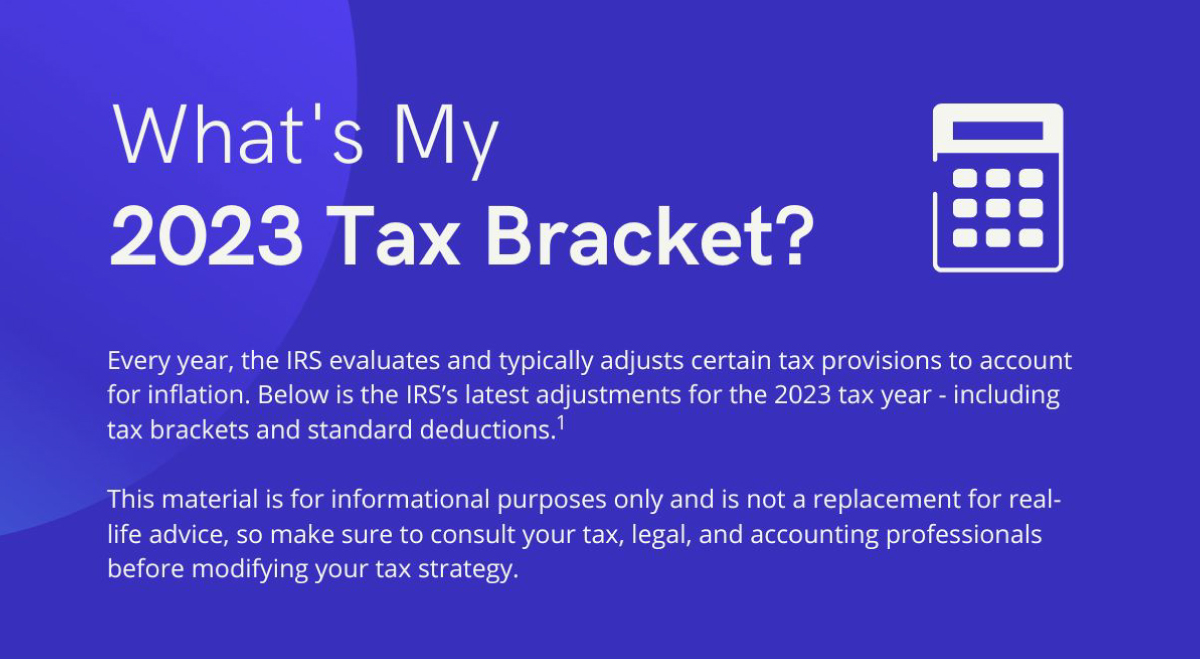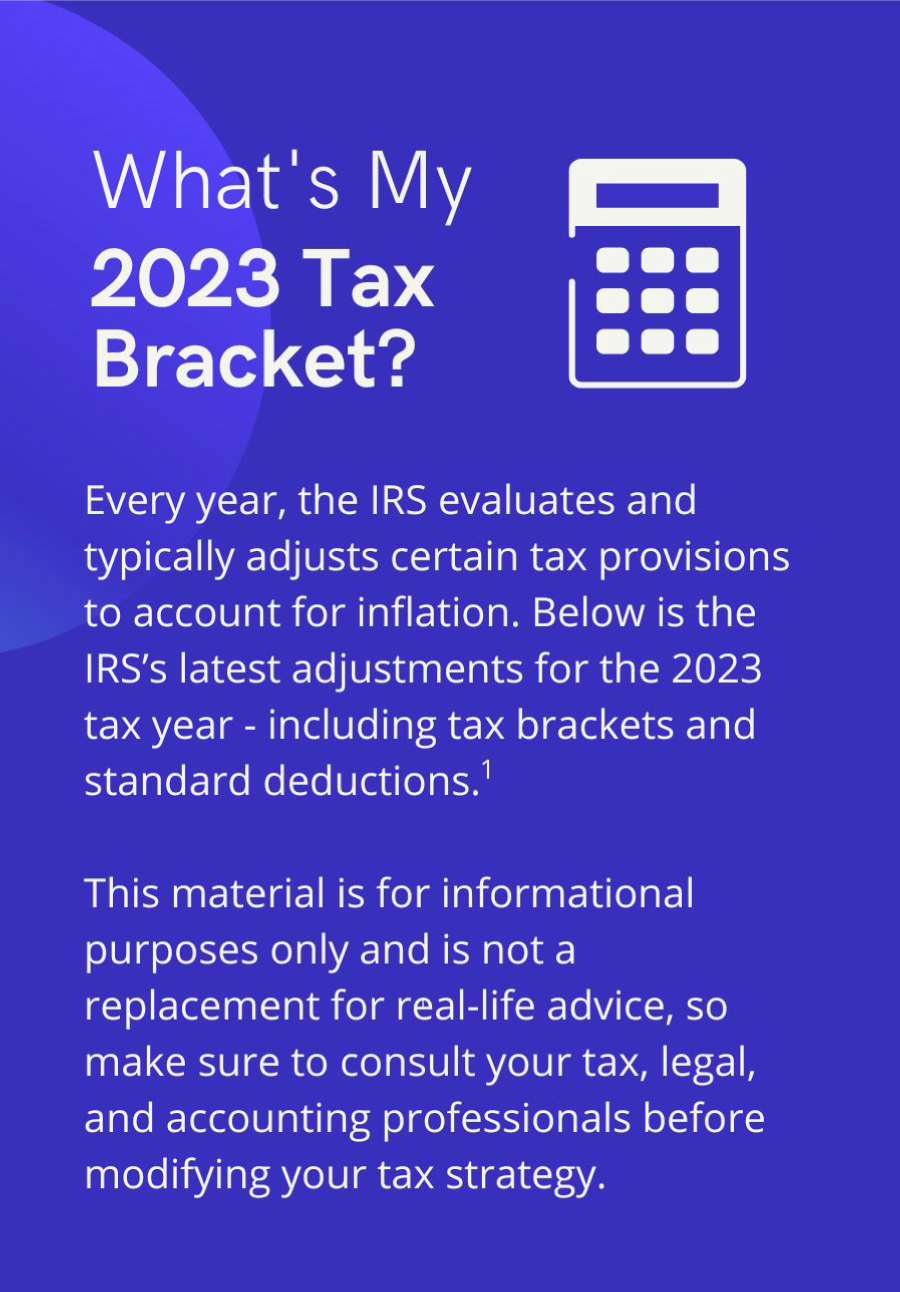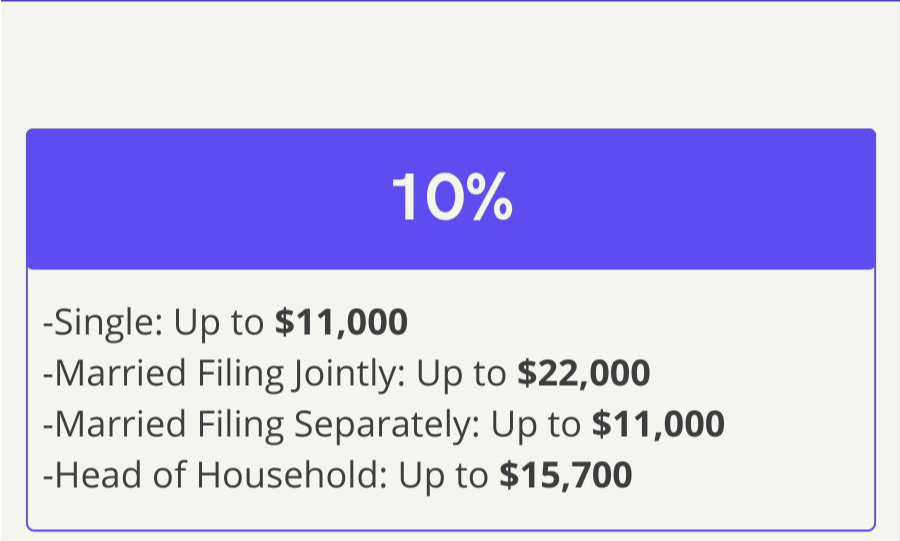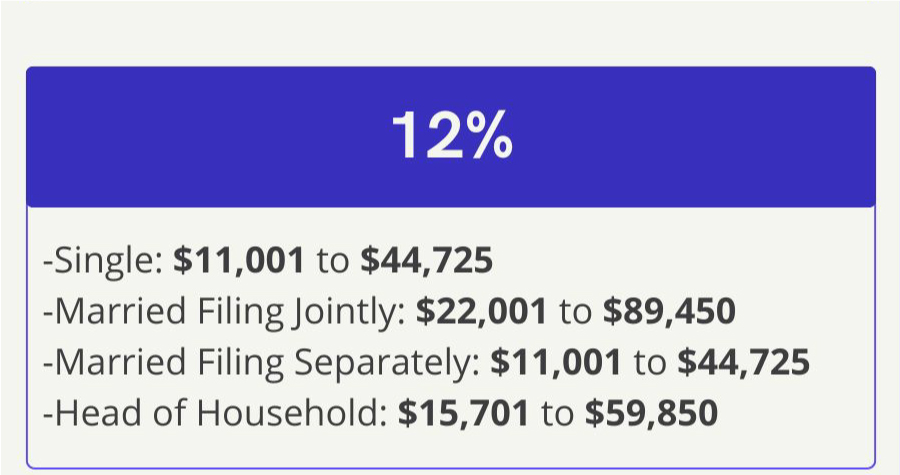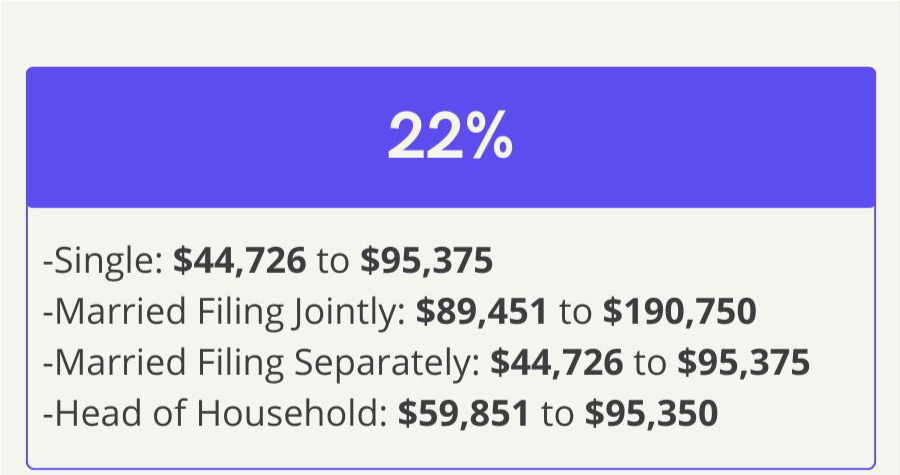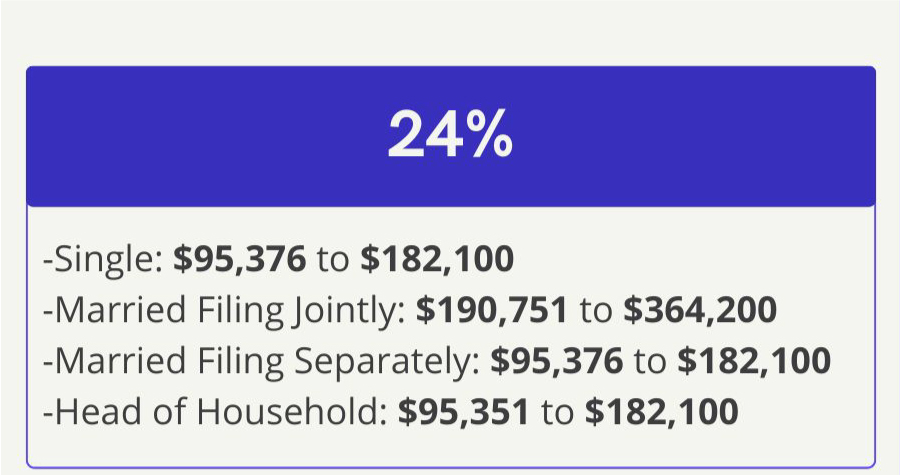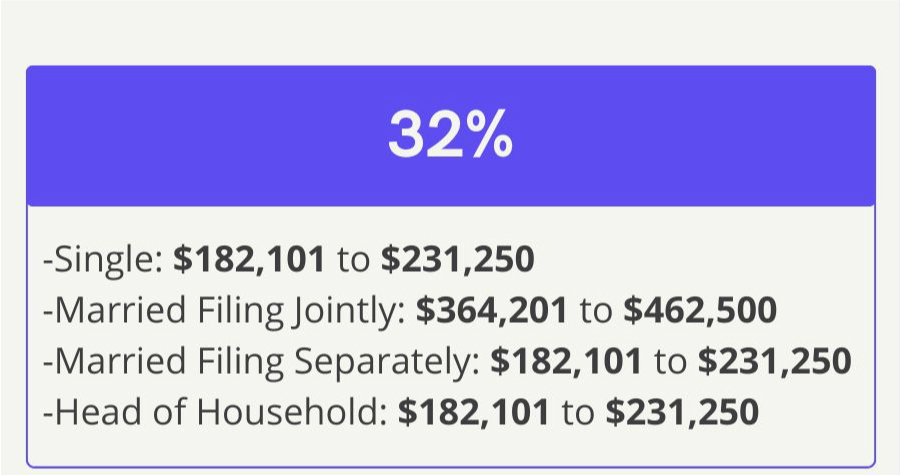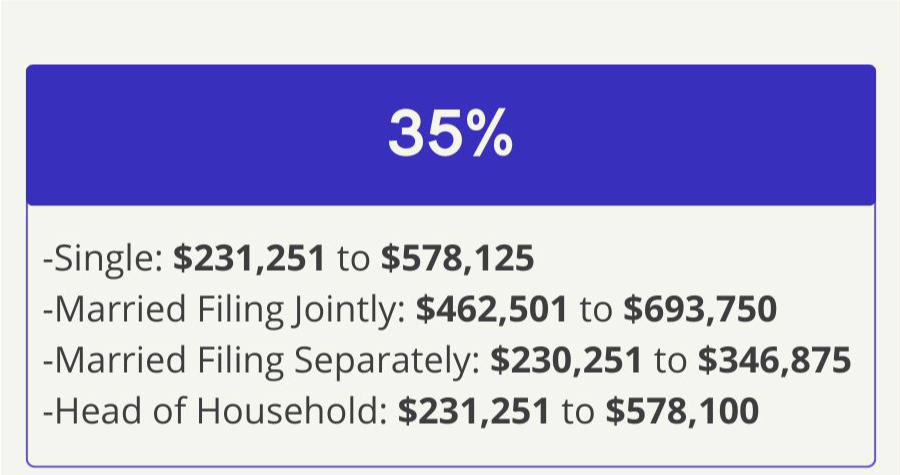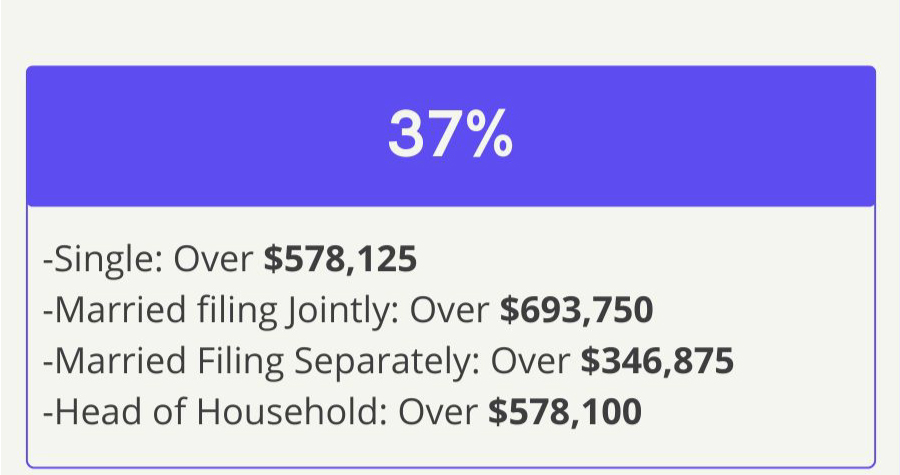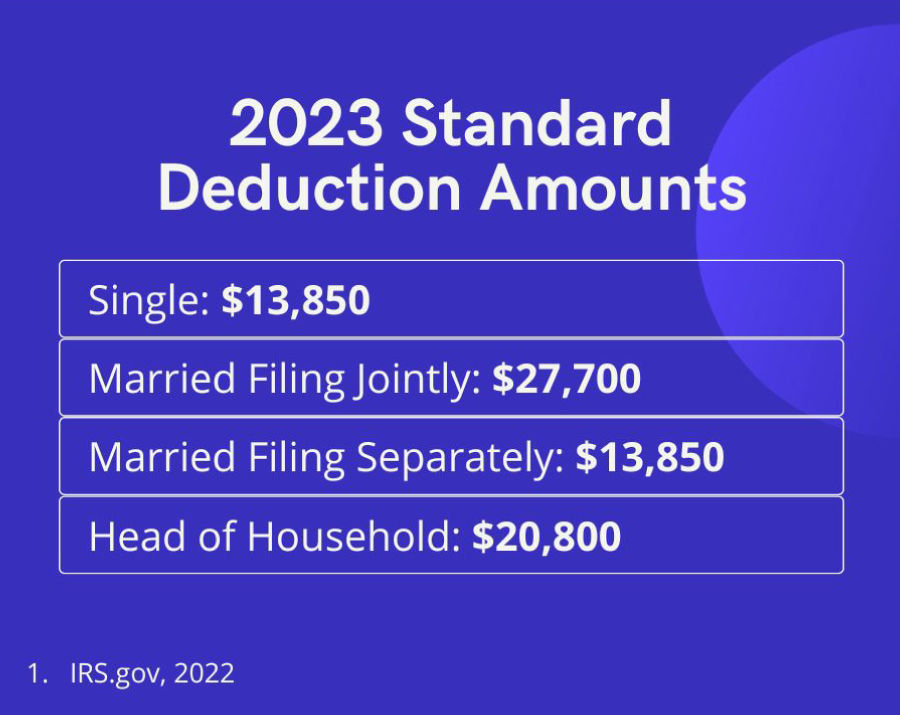 Related Content
Have you considered the special tax treatment on company stock held in a 401(k) plan?
Have you found yourself suddenly single? Here are 3 steps to take right now.
Here are 3 quick tips to keep in mind when buying or leasing your next vehicle.